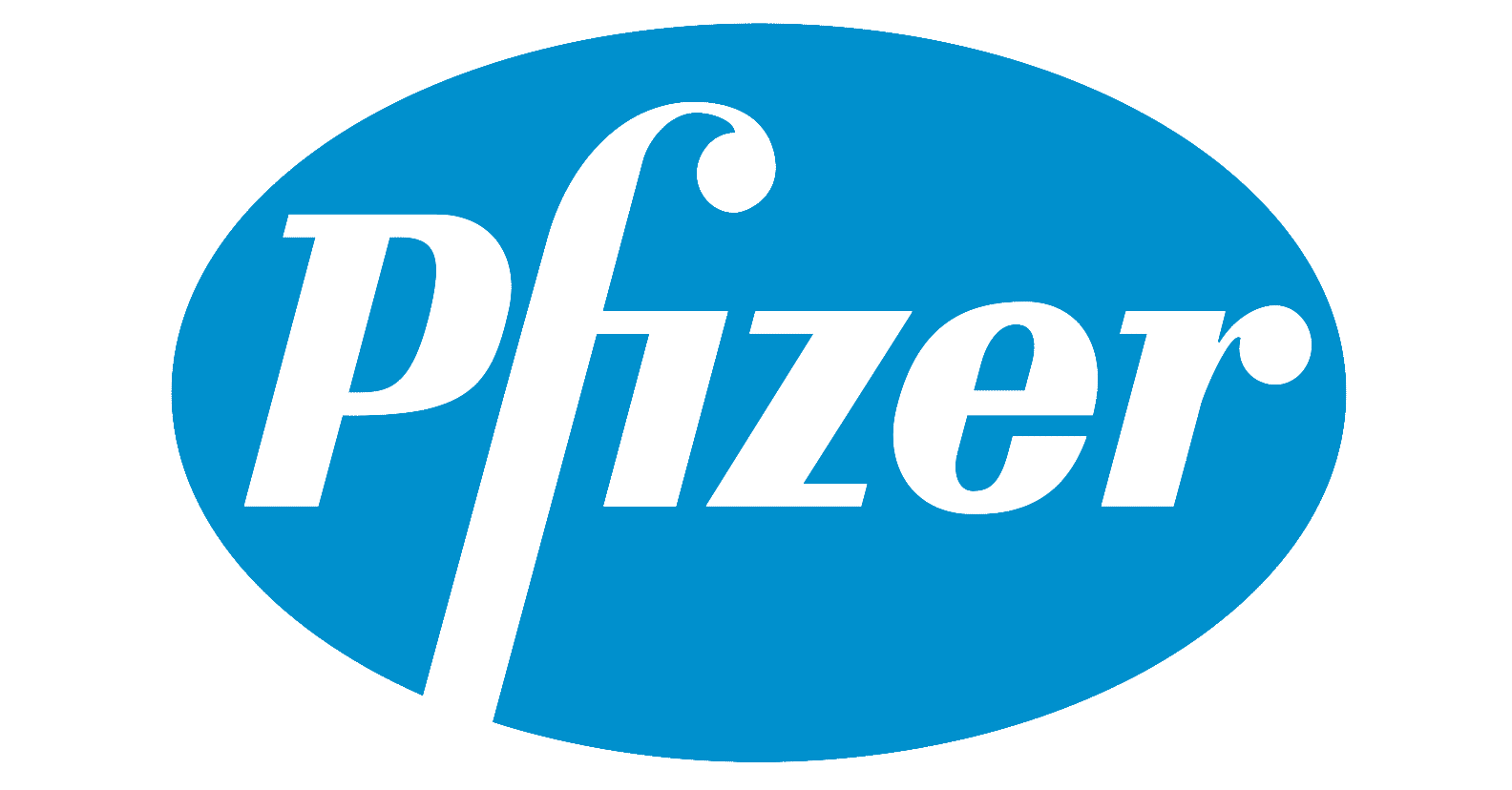 Dr. Adams consults with global 500 organizations looking to expand their revenues through new product and service offerings or commercialization of their technologies. He works closely with early stage companies on their product and financing strategies. Dr. Adams also designs and teaches executive education programs for corporate clients and government agencies.
A partial list of past and present clients includes: Apple, AT&T, BMC Software, Bristol-Myers Squib, Coca Cola, Cisco, Exxon-Mobil, The Home Depot, Oracle, Pfizer, Symantec, The State of Texas, the government of New Zealand, and The White House.
In conjunction with Jon Brumley Texas Venture Labs, Dr. Adams also teaches several executive education courses on entrepreneurship at the University of Texas at Austin McCombs School of Business. Courses include:
Innovation and Commercialization
In the 21st century, companies large and small must constantly develop and deliver new products and services to drive top line revenue and remain financially viable. This class will dissect the techniques necessary for effective innovation within a corporate environment, whether the new offerings are extensions of current brands, entries into new markets, or commercialization of technology. Attendees will return to their organizations with a thorough understanding of how to build new businesses using the new product development process and how to apply the principles from content, case studies and presentations used in the class. Learn more about this course here.
STRATEGIC MANAGEMENT
Develop the skills and strategies to make strategic decisions and execute with confidence company-wide. Establish a solid foundation in managing strategically by reviewing current industry, corporate, divisional and product strategy frameworks. Apply these techniques through a series of in class simulations, case studies and current scenarios. Gain an in-depth knowledge of contemporary strategic frameworks and tools along with the skill to apply them immediately in your current work environment. Learn more about this course here.
MARKET VALIDATION
Only 35 percent of new products launched by established companies succeed in the market. That figure drops to 10 percent when you move to the startup world. If you look at the United States economy alone, this translates into a $260 billion dollar annual loss around new product failures. Discover the strategy and tactics of conducting Market Validation and leave with a completed plan to conduct this process and avoid these common pitfalls of launching a new product. This two-day class covers the strategy and tactics of Market Validation using a three-step process outlined in the book If You Build It Will They Come? Three Steps to Test and Validate Any Market Opportunity (Wiley, 2010) by Dr. Rob Adams.